Marketing has a marvelous new tool at its disposal in drone technology. The little flying wonders are perfect for all kinds of uses, and here are five tips on how marketers can start making more use of their little robotic friends:
1. Employed Drones in the Skies
Amazon has created a ton of industry buzz ever since it began pursuing employed drones for a delivery system. There's something about having a robot fly a package right to your door that is endearing to many, and that type of interest will have a big payoff if Amazon can get the service off the ground.
Be careful when considering drones for your workforce. They are an emerging, rapidly improving technology, but they are far from perfect, and you don't want your novel idea to become a liability. For example, TGI Fridays used drones in November of 2014 to fly mistletoe over to tables where couples were eating, and the cute idea turned sour when a customer was injured at a Brooklyn location.
2. Drones can Have Personality
Drones are still a fresh technology for many, and that novelty is what garners so much interest from people. Over the last two years, we've seen advertisers use drones as characters in their promotional videos, such as the Coca-Cola Happiness from the Skies campaign. The novelty factor is quickly fading, however, because drones are becoming more commonplace. Drones may always make competent actors, but they may be just as good behind the camera rather than in front of it.
3. Drones Make Effective Cameramen
Try imagining a drone that you have seen in popular media. Chances are, there was a camera on that drone. Drones find camera work to be a natural fit because they are small, flying objects, making them extremely versatile for the job of positioning and moving a camera.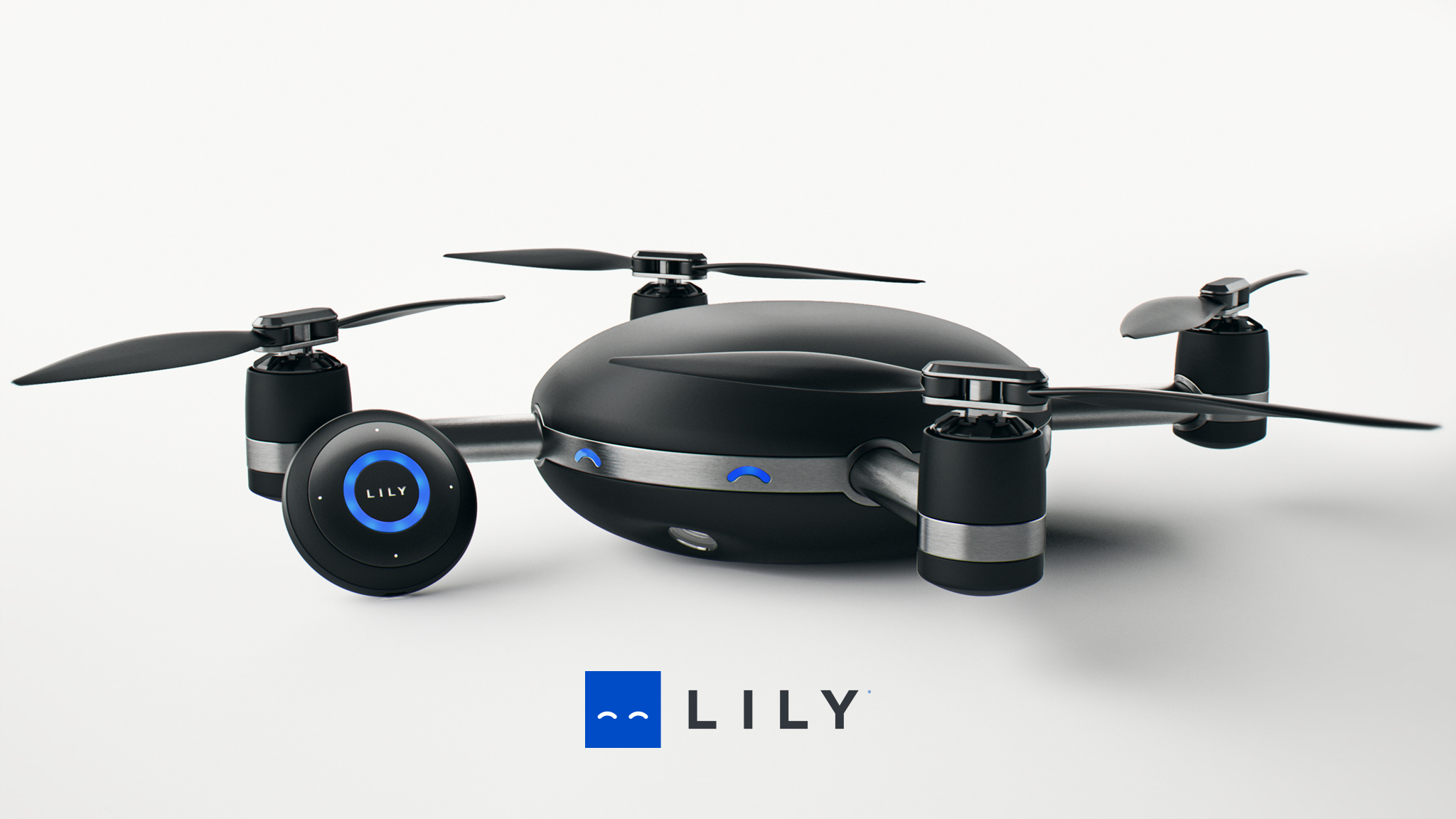 Making videos can be an essential component of your advertising scheme, and using drones as camera operators makes filming cheaper and easier. Furthermore, the FAA has allowed the use of drones for filming production since 2014, so aerial cinematography is not only accessible to more marketers, it's also entirely legal.
4. Drones can be a Delivery System for New Technologies
Drones are a rapidly improving technology, and that means that other technologies are likely to be implemented in the design of newer drones. Multiple technology companies will, therefore, find drones to be a perfect platform to showcase what they can do.
Practically speaking, this means that we can expect technologies like AI, cloud data storage, and the internet of things to provide a wealth of opportunities for drone developers and tech companies to collaborate for mutual benefit. One example of such collaboration comes from the Singaporean company Near, who have been using drones to collect wireless data to profile the available wi-fi signals of its audience.
5. Drones are Advertising Tools
Last, but most certainly not least, employed drones are becoming the new billboards. All over the world companies are finding ways to use drones to advertise their products and services. The aforementioned Coca-Cola campaign was one example, but smaller businesses have benefitted as well, such as a small Minneapolis-based company called Lakemaid Beer.
Drones are a very versatile tool, and the possibilities for their use are virtually limitless, and that means that the future of drones in marketing is only limited by imagination.