Adobe's new cloud device co-op service makes it easier for companies to track and precisely target internet users across multiple devices.
You can find a list of all participating companies on Adobe's website.
The company, famous for bringing us .pdf files and Photoshop, announced their new initiative on Wednesday.
Adobe's Cloud Device Co-op will link 300 million consumers across 2 billion devices in the U.S. and Canada.
While Adobe representatives claim that it will help companies offer more personalized experiences to their users, it may also make it easier for marketers to follow and record our every move.
For example, the service tracks which websites users visit, which social media platforms they use, and from which devices these sites are accessed.
Adobe's service will also enable companies to analyze past logins in order to determine which devices have been used most historically. It will provide enough detail to determine that a site accessed on a phone, tablet, laptop and a work PC was all done by one person.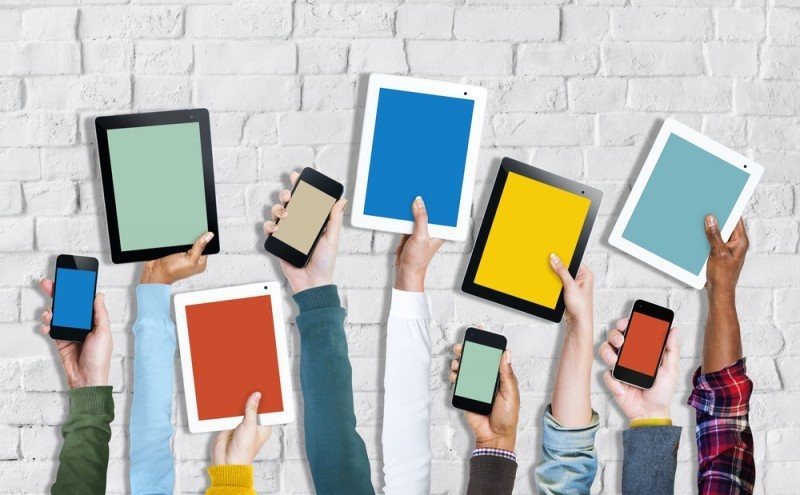 The Outcome of the Cloud Device Co-op for Consumers
If you lazily order a pizza from your smartphone on Friday night, it may come back to haunt you at work on Monday morning.
When companies know our habits and can follow our movements more easily, they can target us more easily as well. In the future, advertisements we see will be based on information we create with everyday choices. What to eat, what to drive, what to watch–all of this will be leveraged against us in real-time.
Although it has been seen as invasive by some critics, Adobe does promise fewer ads overall. By way of filtering out products or services that we have previously bought or previously avoided, the hope is that you won't see an ad for a Toyota Camry right after you buy a Toyota Camry.
What Does This Mean for Data Protection?
We are already being tracked across multiple devices. Traditionally, this is carried out by analyzing internet location via IP addresses. We have little control over whether or not this happens (use a good VPN if you're concerned).
In a time when privacy breaches are so frequently featured in the media, this service may receive pushback. For example, Facebook's negligence in allowing Cambridge Analytica to manipulate user data to sway political opinions spurred the #deletefacebook campaign. This movement boasts major figures including Elon Musk. 
The main goal of Adobe's new service seems to be efficient ad targeting. In other words, it's just another way of supporting the monetization of our personal information by huge corporations.
However, Adobe has addressed this concern. They announced that users can opt out of this personal information data tracking. This is a step away from prior industry practices in this area, although it is only a slight improvement. It means that, initially, Adobe takes consumer consent for granted.
However, Adobe has stated that no personal data is being exchanged between participating companies. These range from Subway to the NFL to Barnes & Noble.
Will Device Linking and Data Tracking Enhance User Experience?
The service does seem to be marketed to greatly enhance user experience across the web. However, in reality, this may not be the case. Although Adobe claims that we will be exposed to fewer ads relating to products we already own or won't want, that does not mean the sheer number of ads we see will reduce at all. 
Instead of a reduction of ads, in all likelihood, we will instead see an increase in more personal and specific campaigns towards unique individuals.
How will Adobe's Cloud Device Co-op enhance our online experience? How could it negatively affect our online experience?